My recent uploads. Can be new photos or old, refreshed photos. Links that takes you to the photos albums might be added. 
Mine siste opplastinger. Kan være nye bilder eller gamle, oppdaterte bilder. Lenker som tar deg til fotoalbumene kan bli lagt til.
Sep 22 2023: My latest trip to Gran Canaria Sept. 2023 | Fra siste Gran Canaria-tur september 2023
Sep 20 2023: Updated Street art & graffiti | Sep 10 2023: Updated Industry Fredrikstad
These shots were taken along the same, short path along the riverside in Fredrikstad Aug. 22 2023
Disse bildene er tatt langs den samme, korte stien langs elvebredden i Fredrikstad 22. august 2023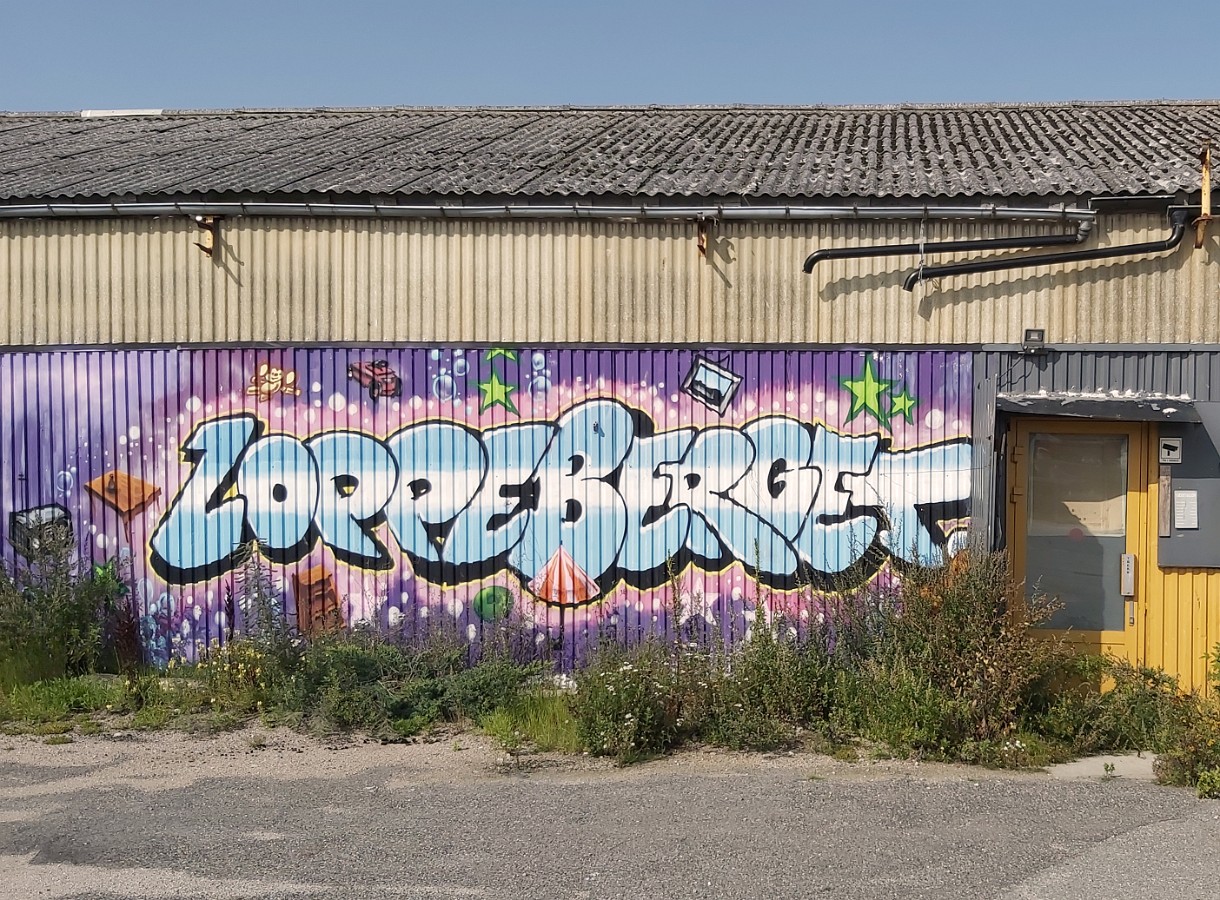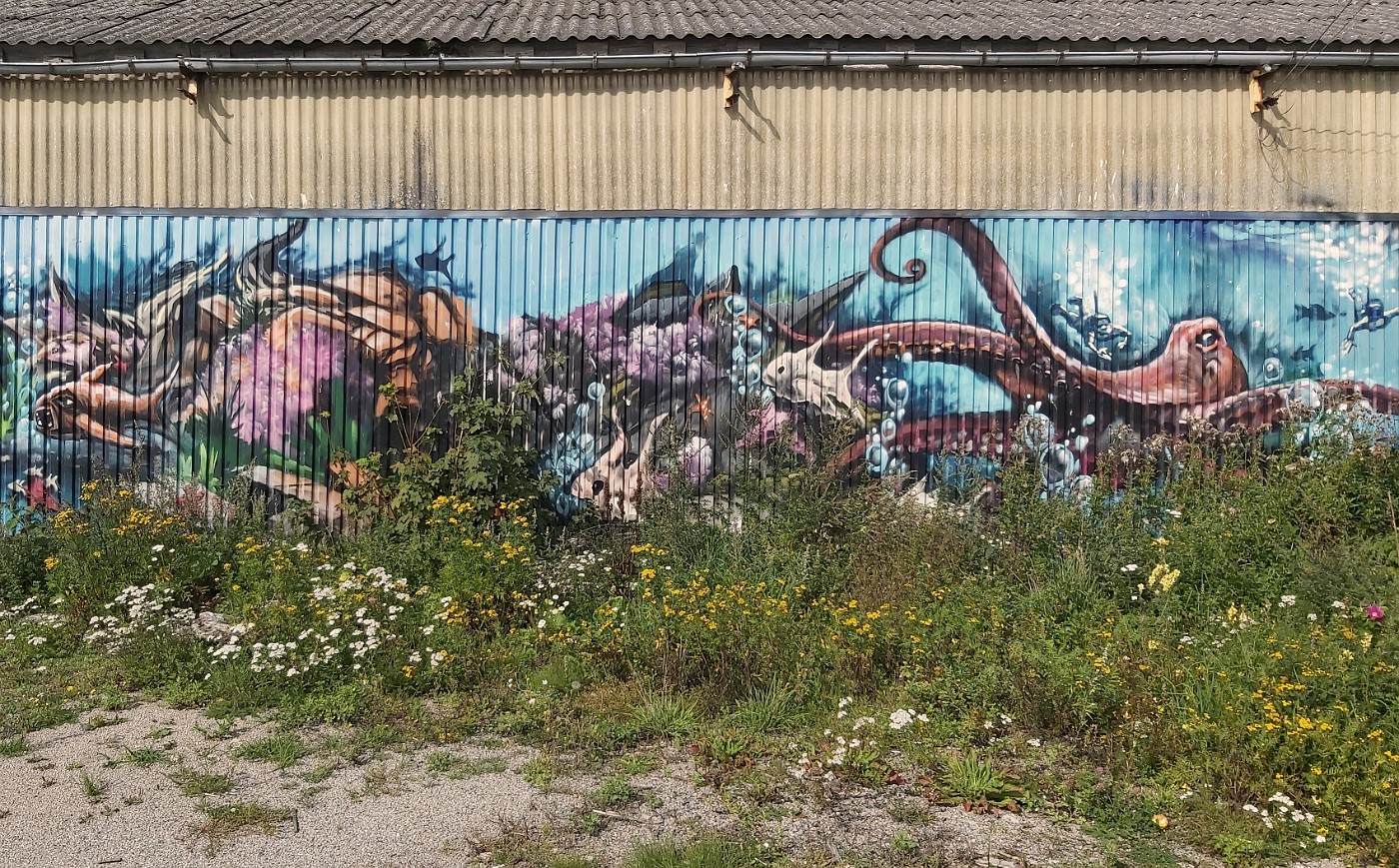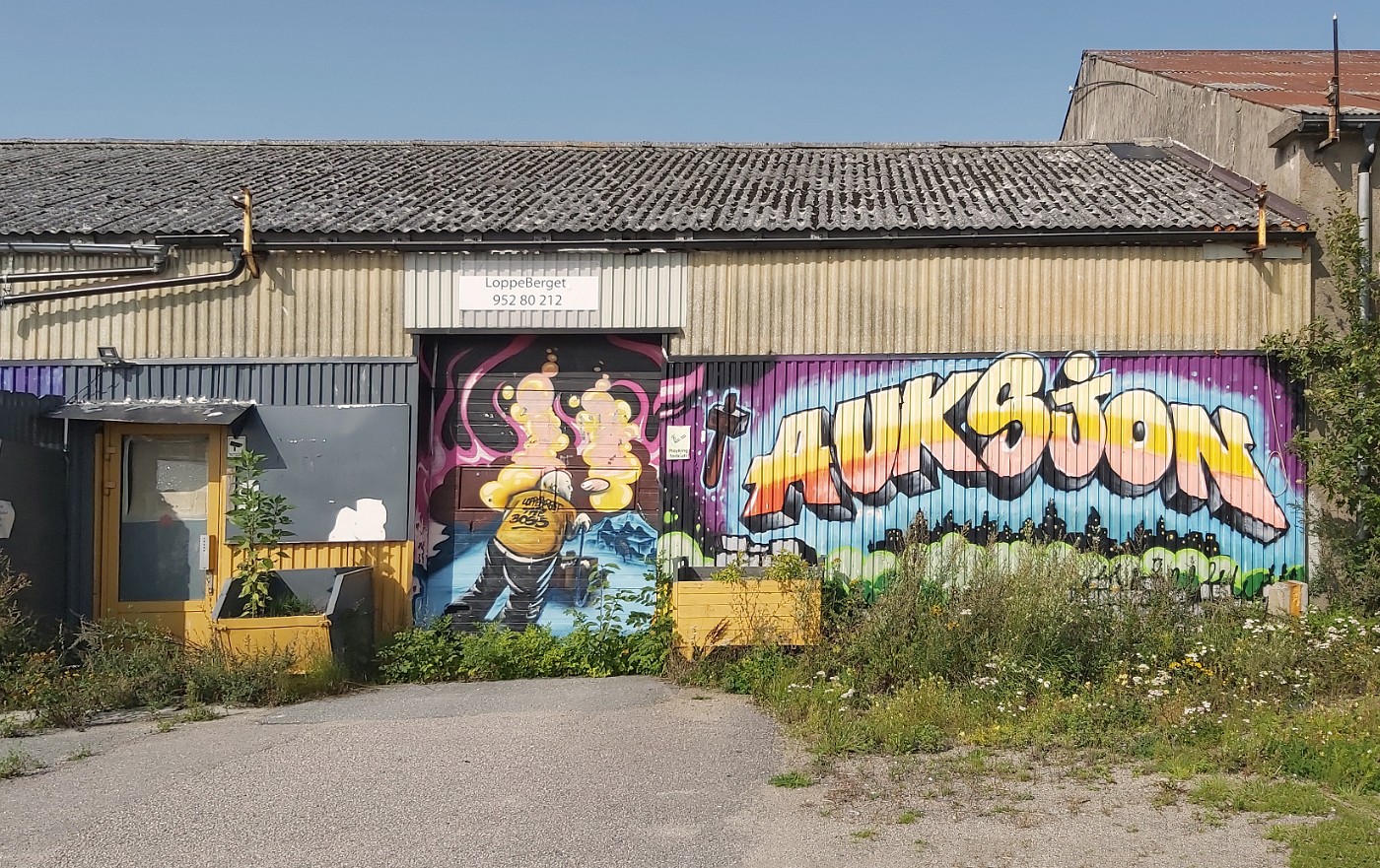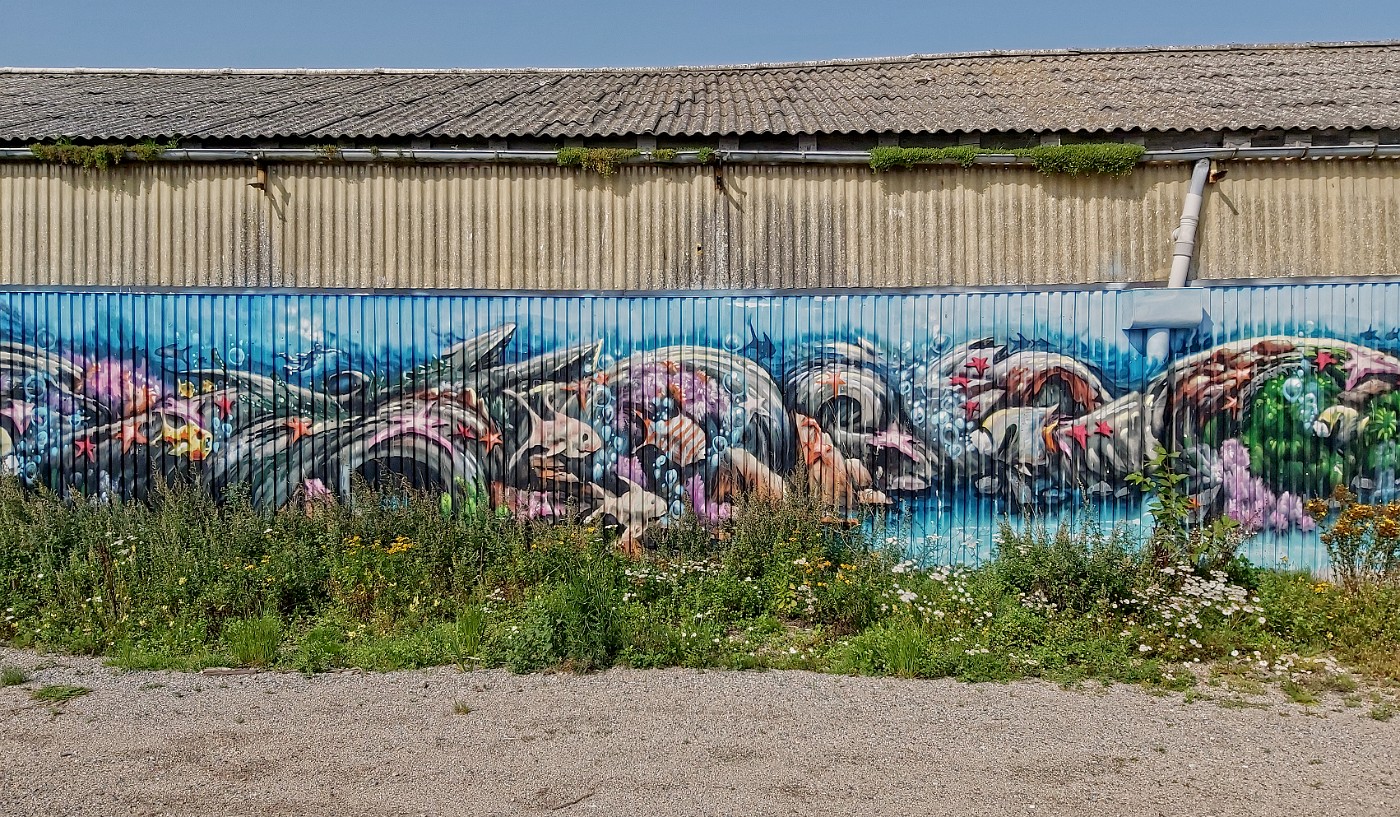 Aug 13 2023
A car made for speed. Shot by me here at home and put in a southern surrounding using A I. Another grand old Amazon in Fredrikstad -under a lovely sky.
En bil laget for fart. Skutt av meg her hjemme og plassert i sørlige omgivelser ved bruk av A I. Så en grand old Amazon i Fredrikstad -under en nydelig himmel.
Album:  Vehicles, boats & machinery (Kjøretøy, båter & maskineri)